Technology, Training & Support
Our weekly interactive trainings are designed around community. Our aim is to boost your confidence in starting your business by equipping you with the knowledge and tools that will service your entrepreneur passion for years to come.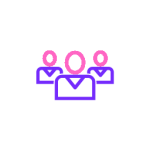 Business Formation
There are several ways of organizing your business. One of the more popular forms is the Limited Liability Company, or LLC. We help you get an LLC to protect your personal assets.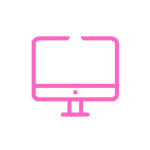 Business Website
Using the world's leading website builder (WordPress) we help you select a winning template to showcase your products and services and walk you step by step on how to develop and maintain your site.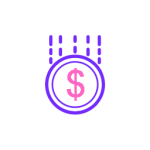 Financial Planning
We'll help you forecast your financial results and determine how best to use the company's financial resources in pursuit of the organization's short- and long-range objectives.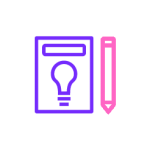 Branding & Marketing
While marketing is used to promote your product or service, branding is used to actively shape your brand and who you are. We help you establish a clear marketing and branding approach that works.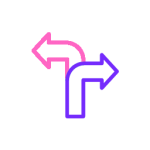 Workflow Management
The only fix that can eliminate chaos and get to your goals faster is to streamline all your tasks in a workflow. Here we help you get organized, create systems and establish automations that will improve your productivity.
Being a first time entrepreneur can be a very frustrating experience. Having a team of experts that can walk along side you to help guide your efforts can play a major roll in the success of your business. 
We take time to get familiar with your business model to align you with the right growth path. Every business is different, therefore it's important that we recognize upfront the barriers that may need to be addressed to ensure your business thrives. 
We Help You Get Established
Getting your business off the ground is our number one goal, therefore we have established weekly trainings, curated technology resources and more to make your business launch a success. Regardless if you need to form an Limited Liability Company (LLC), establish a business website, or help establishing a go to market strategy, we got you covered. 
Having an experienced entrepreneur by your side to coach you and support you throughout your business journey is invaluable. We take pride in being a dedicated resource that you can rely on to assist you in navigating and overcoming huddles as they arrive in your business. Regardless if it's a technology, marketing or business strategy issue, we are here to help!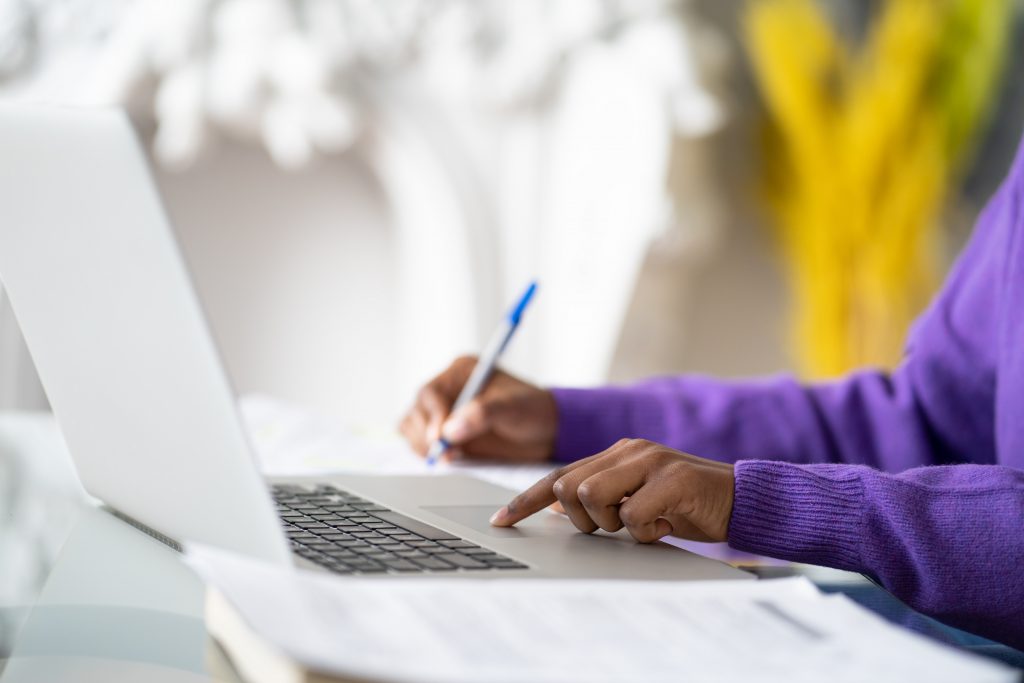 Our mission is to accelerate your startup efforts by setting you on the path to understand the fundamentals of taking your business idea and making it a reality. We do this by providing weekly trainings, tech and giving your the support you need throughout your entrepreneur journey. 
Inspire & Diversify or it's programs (Echo) can not and does not make any guarantees about your ability to get results or earn any money with our ideas, information, tools, or strategies.
Nothing on this page, any of our websites, or any of our content or curriculum is a promise or guarantee of results or future earnings, and we do not offer any legal, medical, tax or other professional advice. Any financial numbers referenced here, or on any of our sites, are illustrative of concepts only and should not be considered average earnings, exact earnings, or promises for actual or future performance. Use caution and always consult your accountant, lawyer or professional advisor before acting on this or any information related to a lifestyle change or your business or finances. You alone are responsible and accountable for your decisions, actions and results in life, and by your registration here you agree not to attempt to hold us liable for your decisions, actions or results, at any time, under any circumstance.
This site is not a part of the Facebook website or Facebook Inc. Additionally, This site is NOT endorsed by Facebook in any way. FACEBOOK is a trademark of FACEBOOK, Inc. © Echo by Inspire & Diversify 2021 All rights reserved